iLuv Amazon Alexa Speaker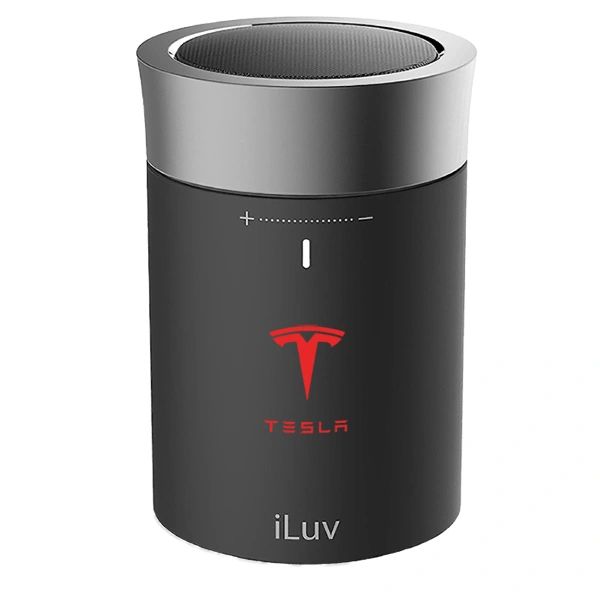 Available in Black only.
This compact cylindrical device listens to your commands when you click its top button, and can answer questions, play music, control home automation products, and integrate with additional services thanks to its Alexa assistant included technology. It connects to your devices and network via Wi-Fi and Bluetooth, enabling you to use it on the go. Its 360 speaker is equipped with iLuv's jAura sound enhancement technology and can play music for three hours thanks to its internal lithium-ion battery. Though small in size, the Aud Click uses 360 omni-directional audio to give you crisp sound. The small size allows portability so you can travel and enjoy great music and Alexa on the go! Control Other Devices - When paired with compatible home automation devices.
Price Includes: Pricing is based on un-imprinted product.
Price subject to change without notice, please verify with Supplier.